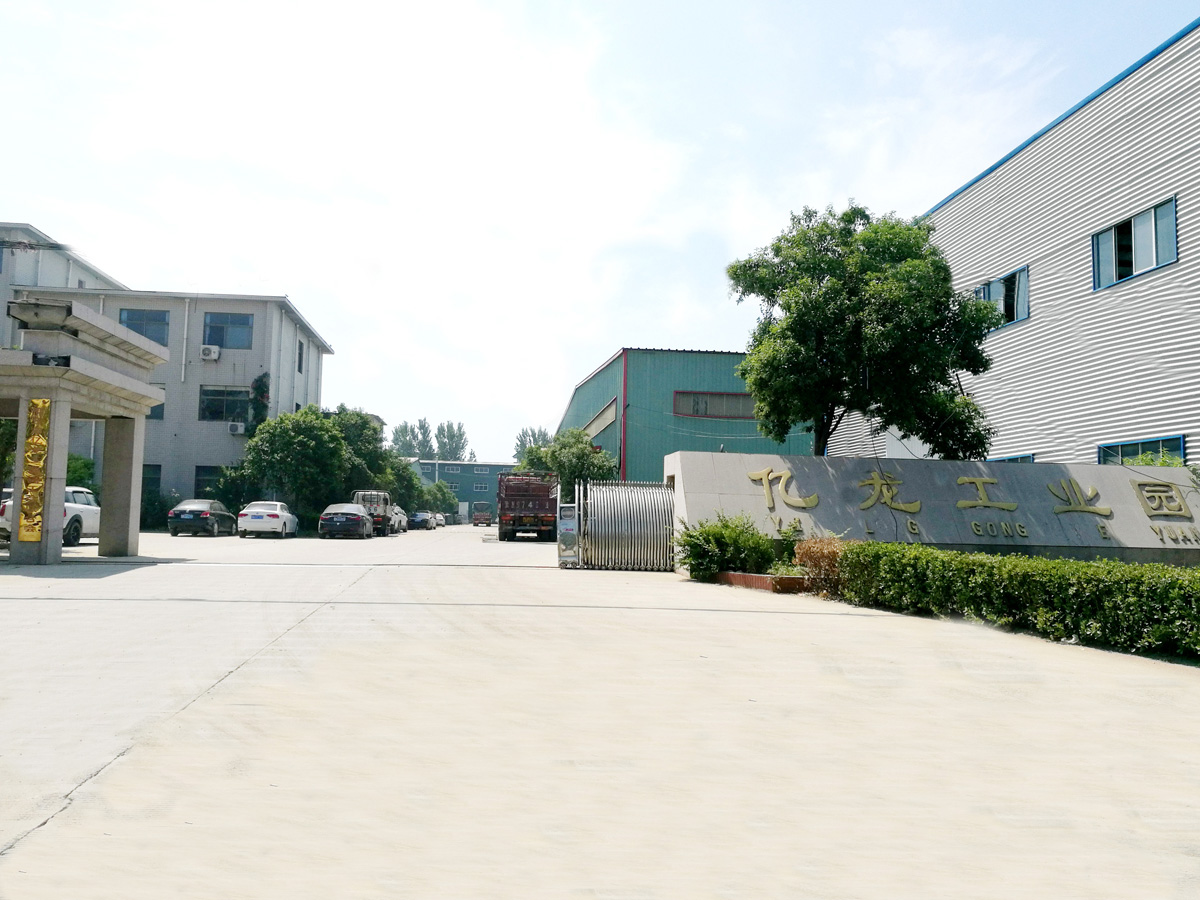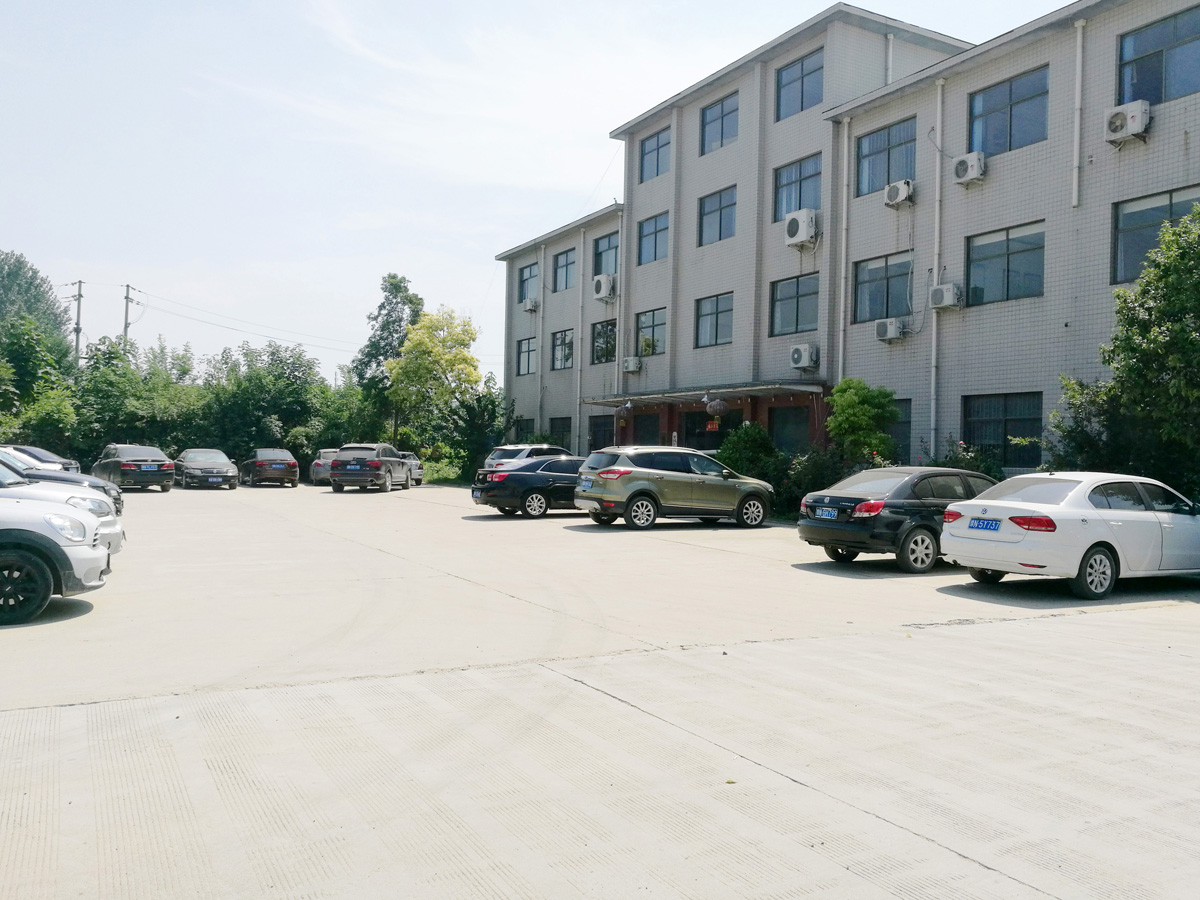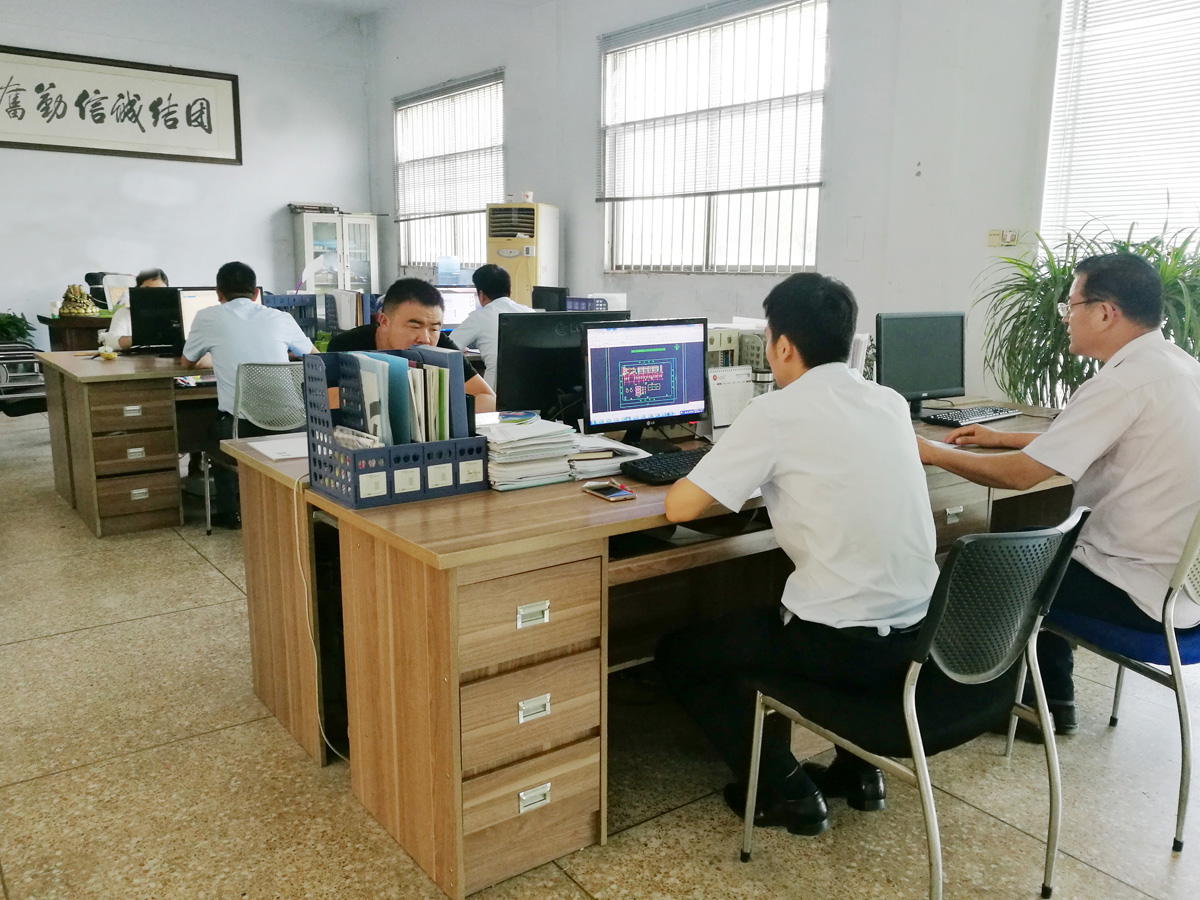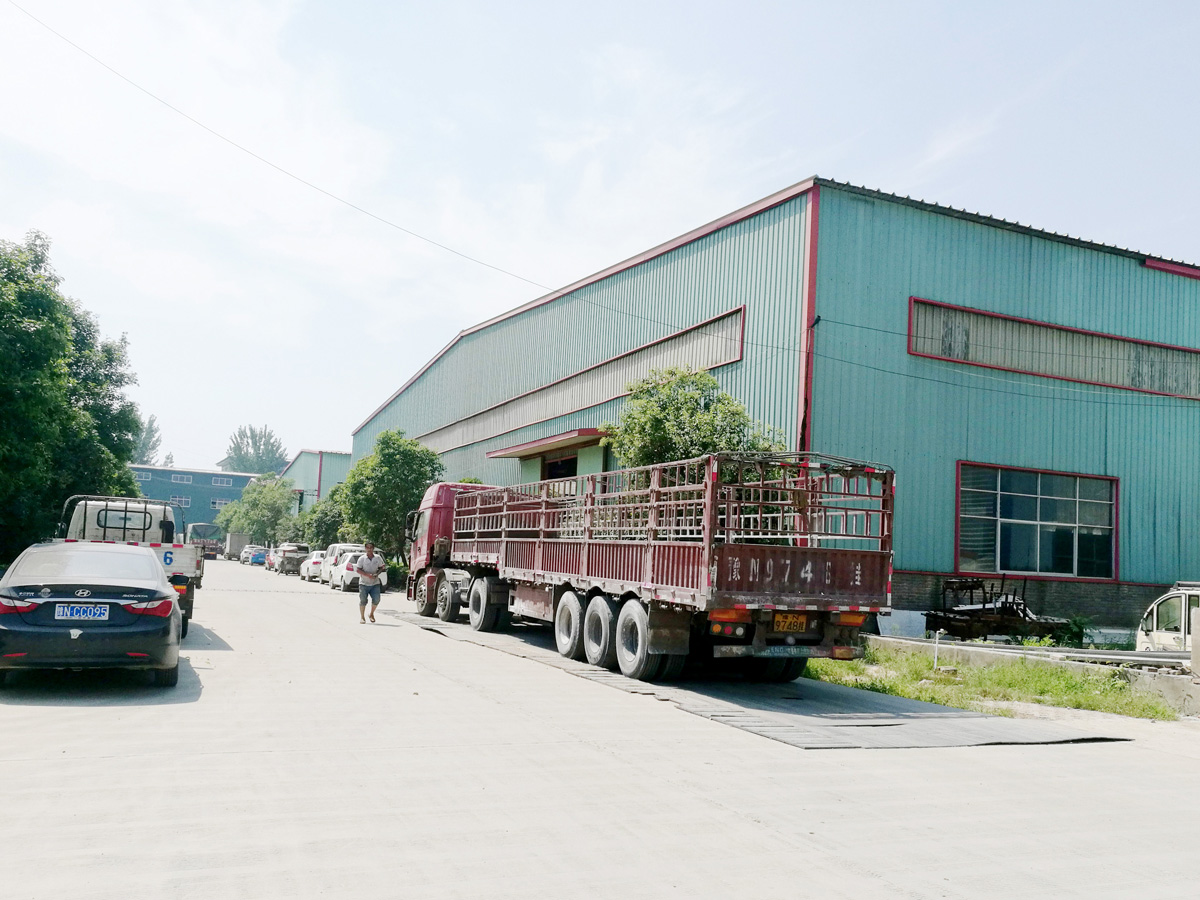 Shangqiu Zhongming Eco-Friendly Equipment Co.,Ltd , is a modern comprehensive enterprise specializing in R & D & production, factory total area 28000 square meters.
Zhongming has passed the ISO certificate and CE certification,our company has 5 R&D engineers , and 19 technical personnel. Workshop has 25 workers as our manufacturing and inspection team.
We focus in manufacturing Pyrolysis Machine and Oil Distillation Machine, Quality and service is our company`s pursuit of purpose, products have been exported to more than 50 countries, served more than 500 customers, by the majority of customers praise, and look forward to the future to serve more customers.
"Quality is our company culture." Our machines are environmental and have CE, ISO and oil testing report by SGS testing center, without any pollution.